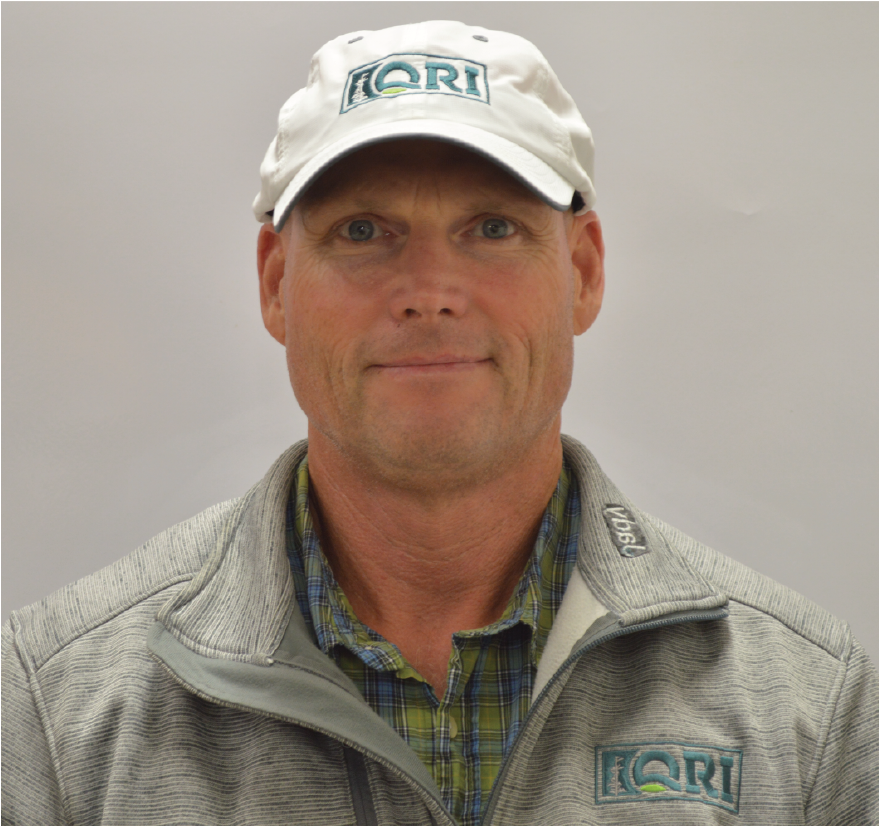 Scott Avanzino
Business Development/ Field Geologist/QC/SS & SSHO
Scott brings a wealth of industry, environmental and construction experience from his 30 year marine and energy background. Mr. Avanzino holds a Master of Science degree in Geology from Tulane University, a Bachelor's degree in Geology from Colgate University, and is valued team player and creative problem solver.
In his first year, Scott served as QRI's SS/SSHO on the GIWW SW Guidewall Replacement project for USACE New Orleans and supported numerous short term sampling or construction projects at McAllister Army Ammunition Plant, Fort Benning, Fort Gordon and Big Sunflower XI Sediment Control Structure Installations. Scott is multi-talented and applies his experience and relationships in a business development, generating new leads and building successful partnerships.
Scott is an avid outdoorsman, long distance runner and community volunteer.
Thank you Scott for your hard work, dedication, and being an integral part of the QRI team!