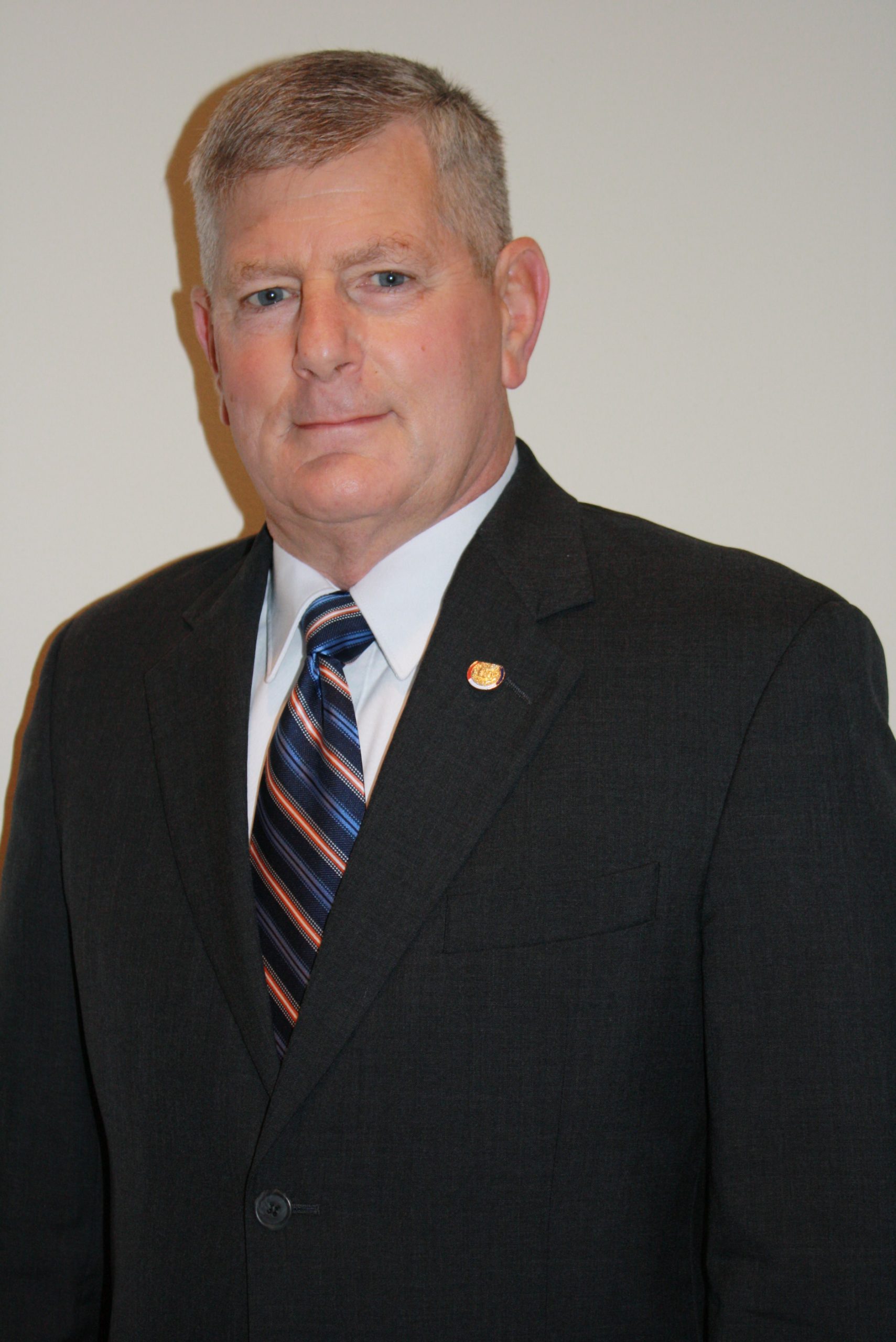 Celebrating Col. Bob Keyser!
Hanging Up The Boots, Retiring
After A Long and
Fruitful Career
Happy Retirement to QRI's Vice President of Federal Programs, Col Robert Keyser (retired). Bob received his Bachelor of Science degree from the United States Military Academy at West Point, New York. He also received a Master's Degree in Engineering from the University of Florida and a Master's Degree in National Resource Strategy from the Industrial College of the Armed Forces. He is registered with the State of Alabama as a professional engineer and was inducted into Tau Beta Pi, the national engineering honor society. He was awarded the Legion of Merit, the Meritorious Service Medal with five oak leaf clusters, the Army Commendation Medal, and the Army Achievement Medal. Among other assignments during his more than two-decade Army career, Bob was the Operations Officer and Executive Officer, 94th Engineer Battalion, 18th Engineer Brigade in Darmstadt, Germany and in Zakho, Iraq. He worked at the Pentagon as Deputy Director of Facilities and Housing planning and budgeting the Army's more than $1 billion annual military construction and family housing programs. He was also the Commander and District Engineer of both the Philadelphia and Mobile US Army Corps of Engineer (USACE) districts.
Bob joined QRI in 2019 and assumed leadership, relationship, and team building duties while successfully managing Federal program activities. Bob has been an extraordinary co-worker and a valuable asset to the QRI team. He plans an active retirement traveling with his wife, Cathy, visiting his three sons, daughter, and (soon to be) five grandchildren, volunteering with his local Fire Department, and waterskiing every chance he gets. We'll miss him but congratulate him on this next fun phase of his life!