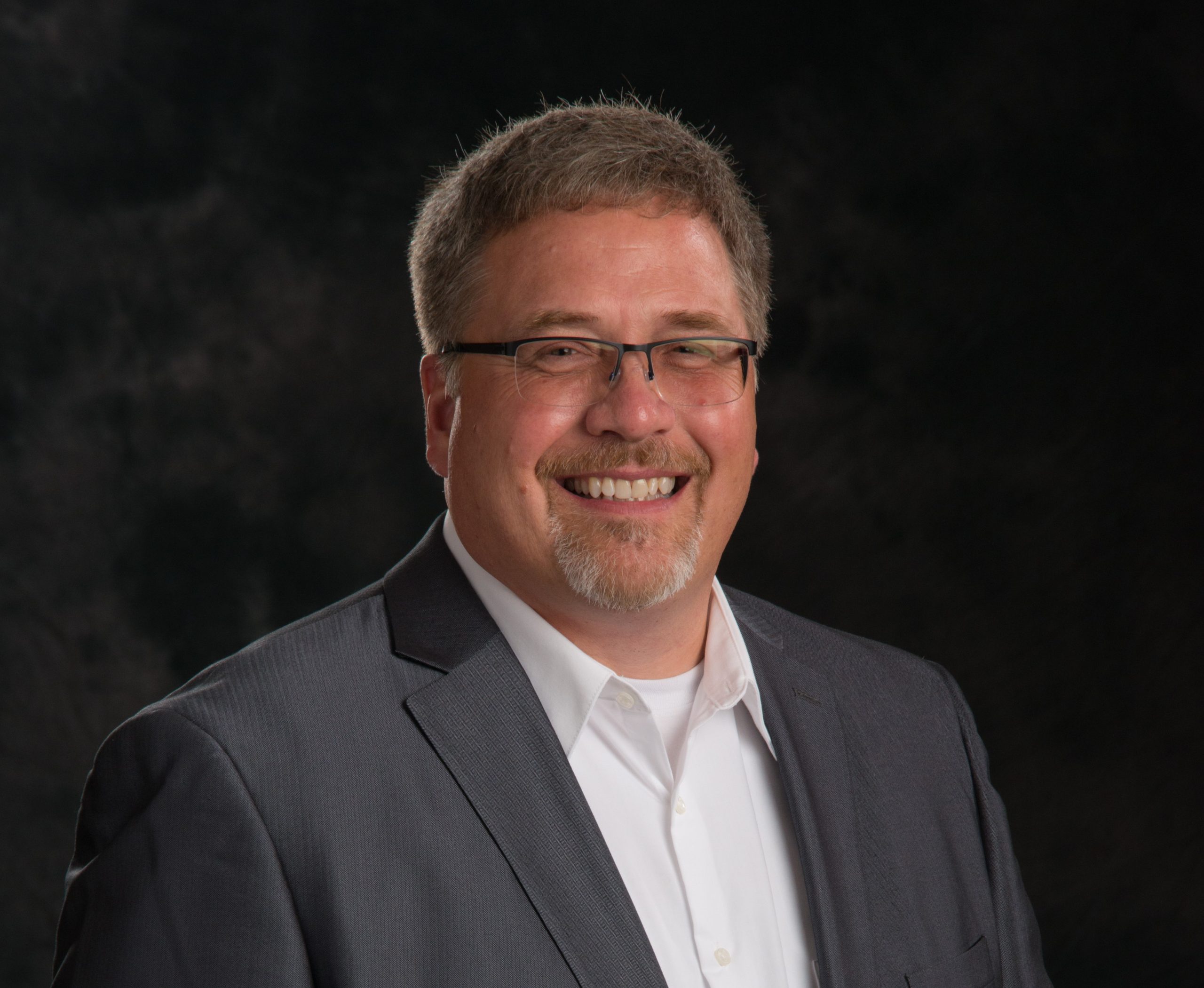 Welcoming Bruce Beck!
Joining QRI As Our New Executive Director
After graduating from High School in Pennsylvania, I moved to Alaska and worked as a Bowman for an independent commercial salmon fishing operation while attending college. During this same time period, I worked part-time as an environmental technician on oil/gas development and federal projects. I earned my M.S. in Environmental Quality Science (Engineering Program) from the University of Alaska Anchorage. I spent 25-years in Alaska, raising a family and advancing my career opportunities while working for Alaska Native Corporations (Regional and Village). Over the years, I progressively worked my way up the corporate ladder into executive management positions (GM, VP, COO, etc.).
In 2010, I finally met my limit of battling snow and decided to move back to the East Coast. Michelle, my children, and I put new roots down in North Carolina living just outside Raleigh. My daughter Sydney achieved her B.S. in Biological Engineering from NC State and works for Resource Environmental Solutions (RES). Azure is attending college in her pursuit of a B.S. in Marine Sciences. Michelle has her own small business focused on children's parties. Prior to accepting the position of Executive Director at QRI, I continued to work remotely for Native Corporations, focusing on federal customers supporting environmental and construction programs nationwide.
I enjoy the challenge of growing a small business into a top performer. QRI has achieved numerous milestones since its inception in 1986. The portfolio of diverse projects and customers was an instant draw for me, plus everyone is genuine and the QRI Team works hard toward a common goal of success. I am looking forward to assisting in expanding our in-house capabilities, improving our self performance, and aiding Fonda and Kenny in their eventual transition into retirement. Finding the right acquisition partner can be difficult as we want to ensure that it is a good fit for all of us as Team Members of QRI. We all actively play a part in making QRI a great place to work!
I enjoy fishing and hunting, mostly fishing! But I need to make more time to get out on the water! I do miss my fly fishing and filling my freezer with Alaskan halibut and salmon.
-Bruce Beck