QRI's Joint Venture Strategy is to continue forming JVs to increase the probability of winning as a prime contractor for multiple agencies in a variety of geography, agencies and NAICS Codes. QRI believes that JVs empower SBs to win contracts as a Prime, builds their portfolios faster, and protect companies from "busting" a SB NAICS size standard too quickly. JVs encourage the sharing of lessons-learned, expertise and resources, while also sharing risk and cost. QRI's number one priority when forming a JV is to team with like-minded companies that compliment and expand upon our core values, services and client base.
Current Mentor-Protégé Relationships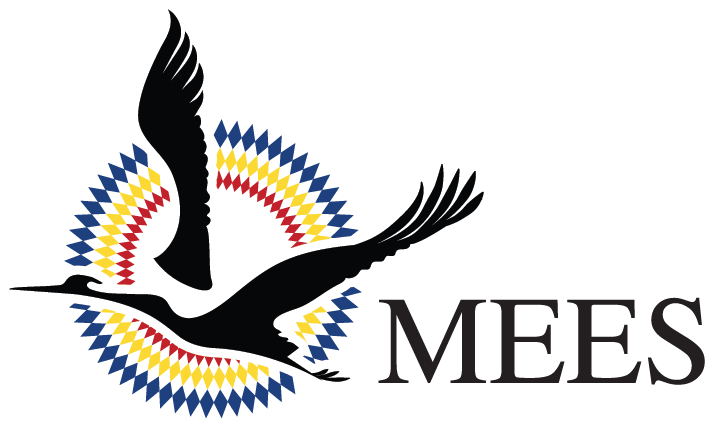 WQRI 
 (HZ) 
DUNS: 116626091
NOVELE-QRI
DUNS: 116758460
EcoTec QRI

(HZ)
DUNS: 081254694
     QRI-VERSAR 
DUNS: 117467655
 QRI-STELL
DUNS: 080668727
AYUDA-QRI(HZ)
DUNS: 117205420
To set up a JV with QRI, contact Kristen Legendre at kleg@qri.com.