QRI has 35+ years of experience providing environmental consulting, drilling, geophysical assessments, remediation, emergency response, and construction services.
QRI is dedicated to preserving our environment, both locally and nationally, while taking precautions to avoid future damage.
QRI is dedicated to preserving our environment, both locally and nationally, while taking 
precautions to avoid future damages.

Pulser™ is a fast means to non-intrusively determine the 3-dimensional distribution of lithologic and stratigraphic  units to a depth of 350 feet below ground surface.
QRI knows how to navigate a post-disaster environment and has excelled at providing real resources and solutions that address the needs of devastated communities.
RECENT PROJECTS & NEWS
CLICK FOR MORE INFORMATION
Downloadable Capability Statement
Areas of Expertise 

QRI is a multifaceted company with experience providing services in many different NAICS Codes.
Click for Projects Slideshow
TAP into QRI

QRI operates very much like a family and believes that their employees are the most important asset the company possesses. We take pride in the fact that their employees feel valued not only for their technical and professional abilities, but for their ability to work as a team and support one another as a family unit.
QRI Technologies

QRI utilizes groundbreaking technologies that advanced our company taking our services above and beyond. We have trademarked abilities that position our   company well ahead of the competition.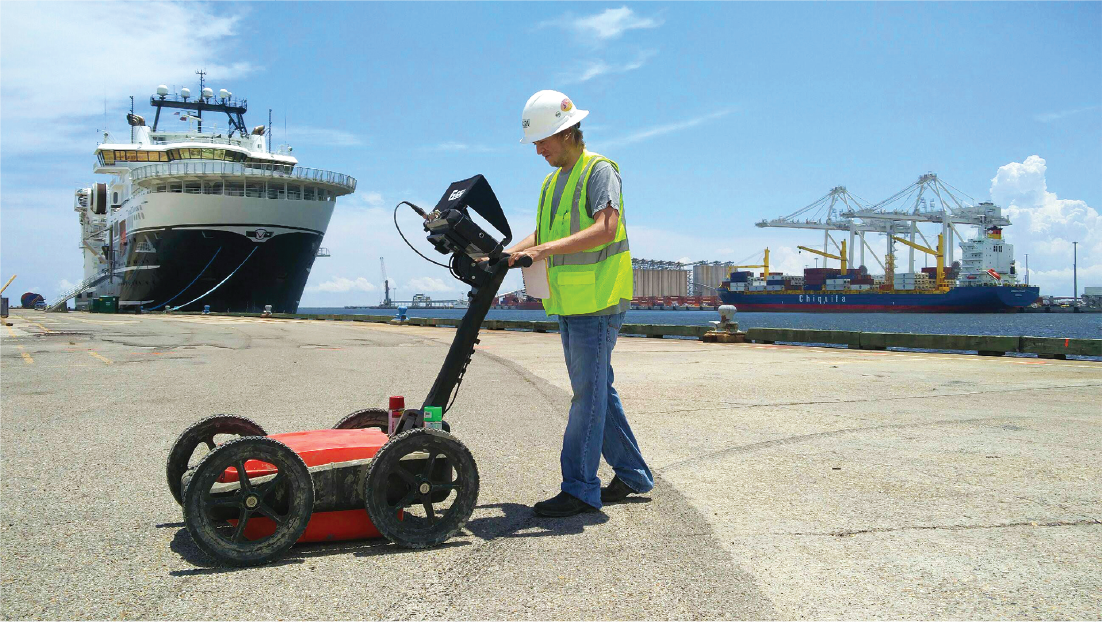 Areas of Service

At QRI, our focus is on providing services to government, petrochemical, and oil & gas industry clients with a dedicated team that brings innovation, safety, and  efficiency to develop and deliver quality results.
SAT Management

QRI implements a strategic SAT Management System which coordinates our Sales, Administration, and Technical divisions. Our unique process of capturing, managing, and executing new projects makes us an industry leader.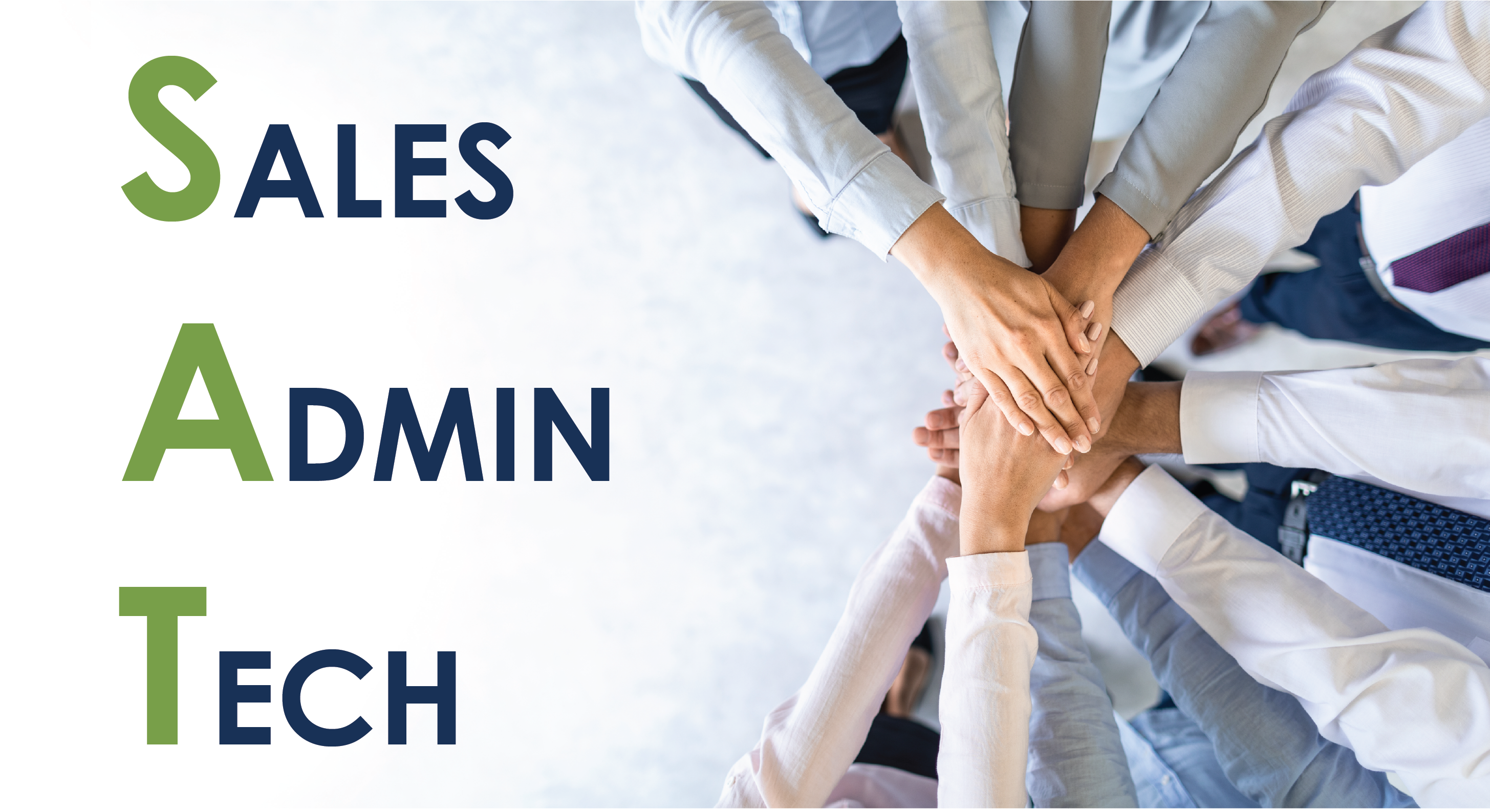 Federal and Non-Federal Portfolio
139 Contracts
974 Task Orders