What is HTAS™?
HTAS™(Hard To Access Sampling) 
is a cost and time efficien
t technology 
developed by QRI for collectio
n of continuous 
cores in hard to access areas, such as i
mpound
ments, pits, marshes, swamps, and inaccessible 
locations at plants. QRI uses lightweight equip
ment which can be easily removed with minimal 
environmental impact from road construction, 
drilling fluids, etc. 
HTAS™
capabilities exceeds the capabilities of standard coring t
echnologies because 
of its ability to retai
n highly fluid sludge's and it
's 
mobility in hard to access areas.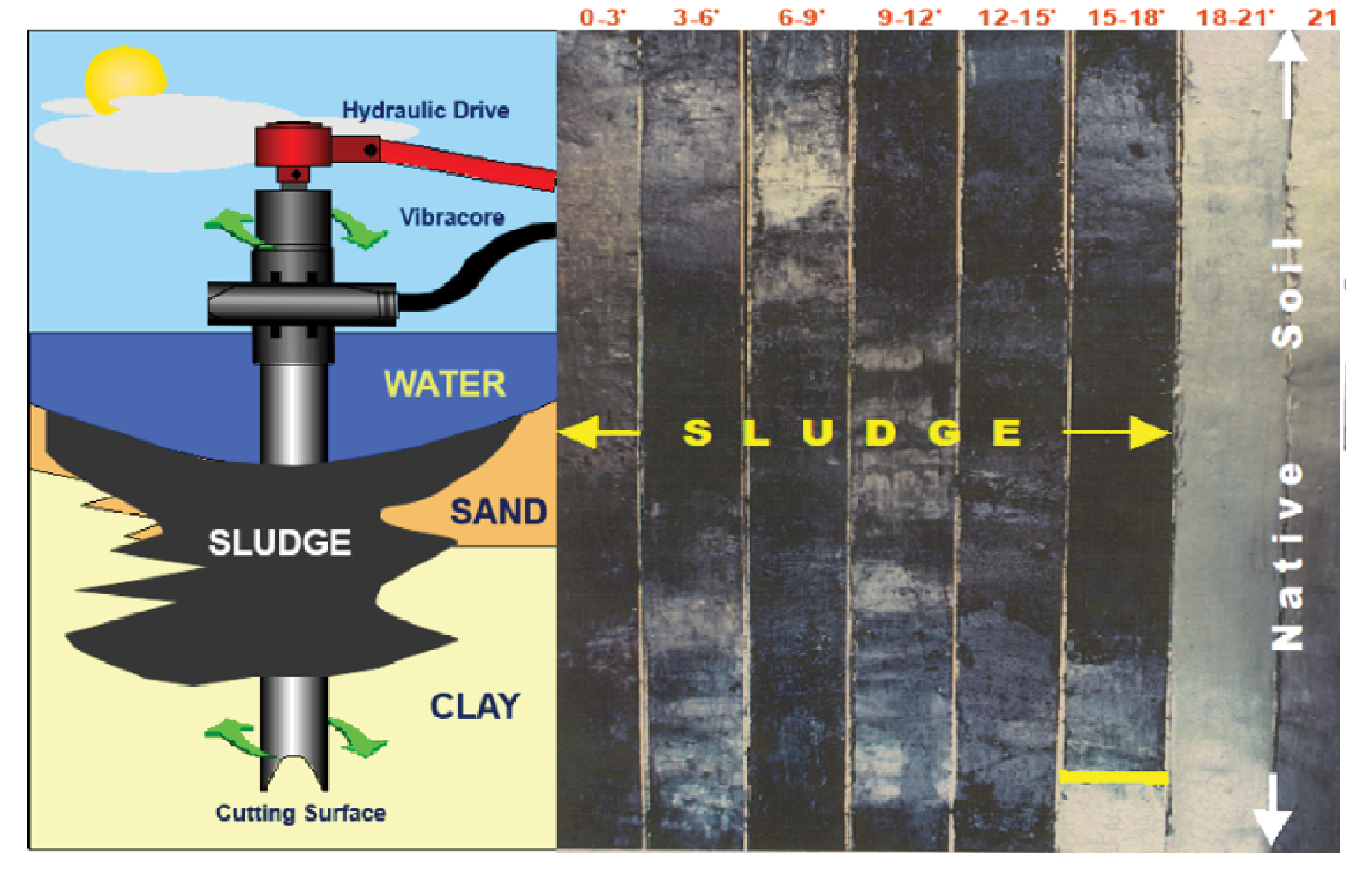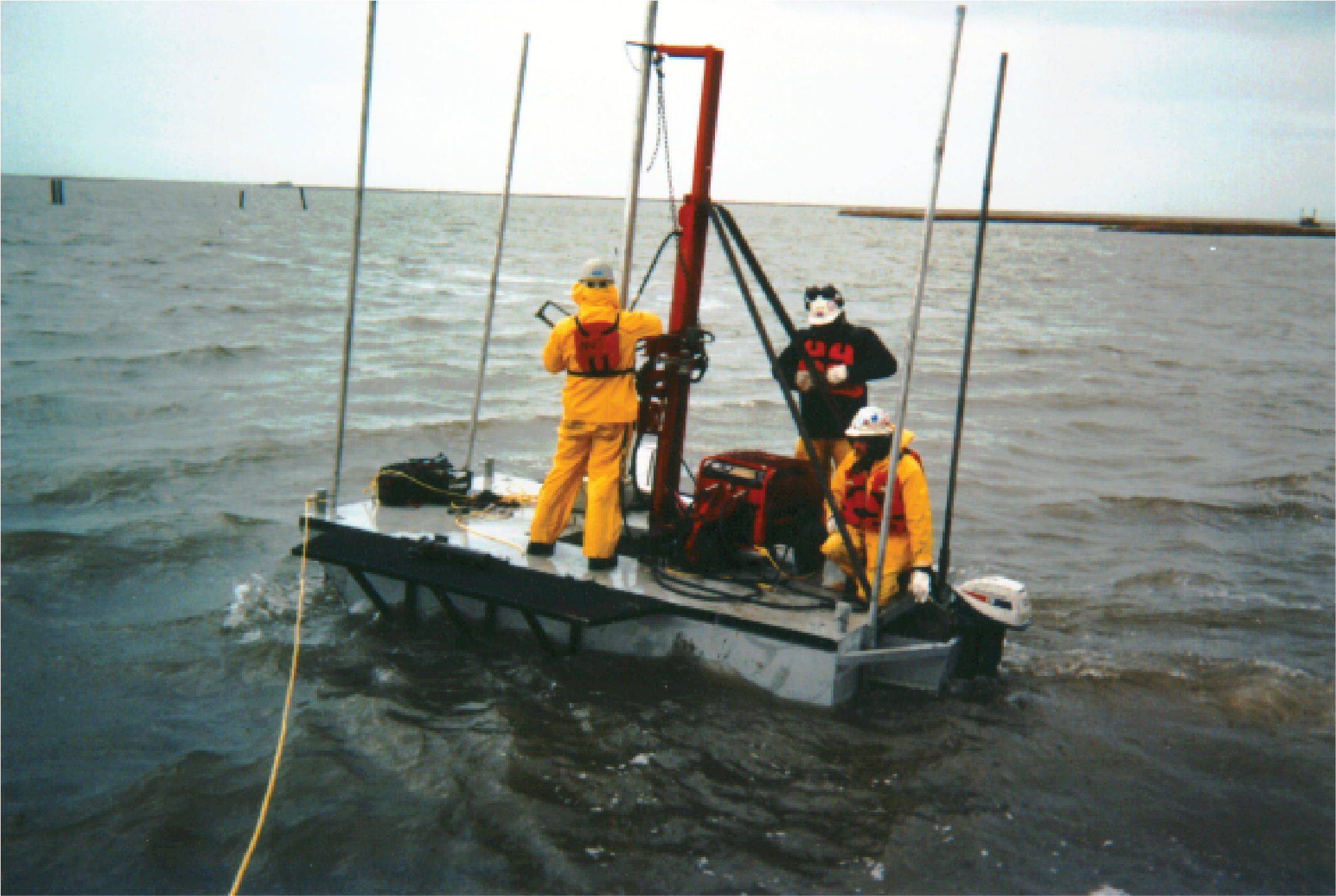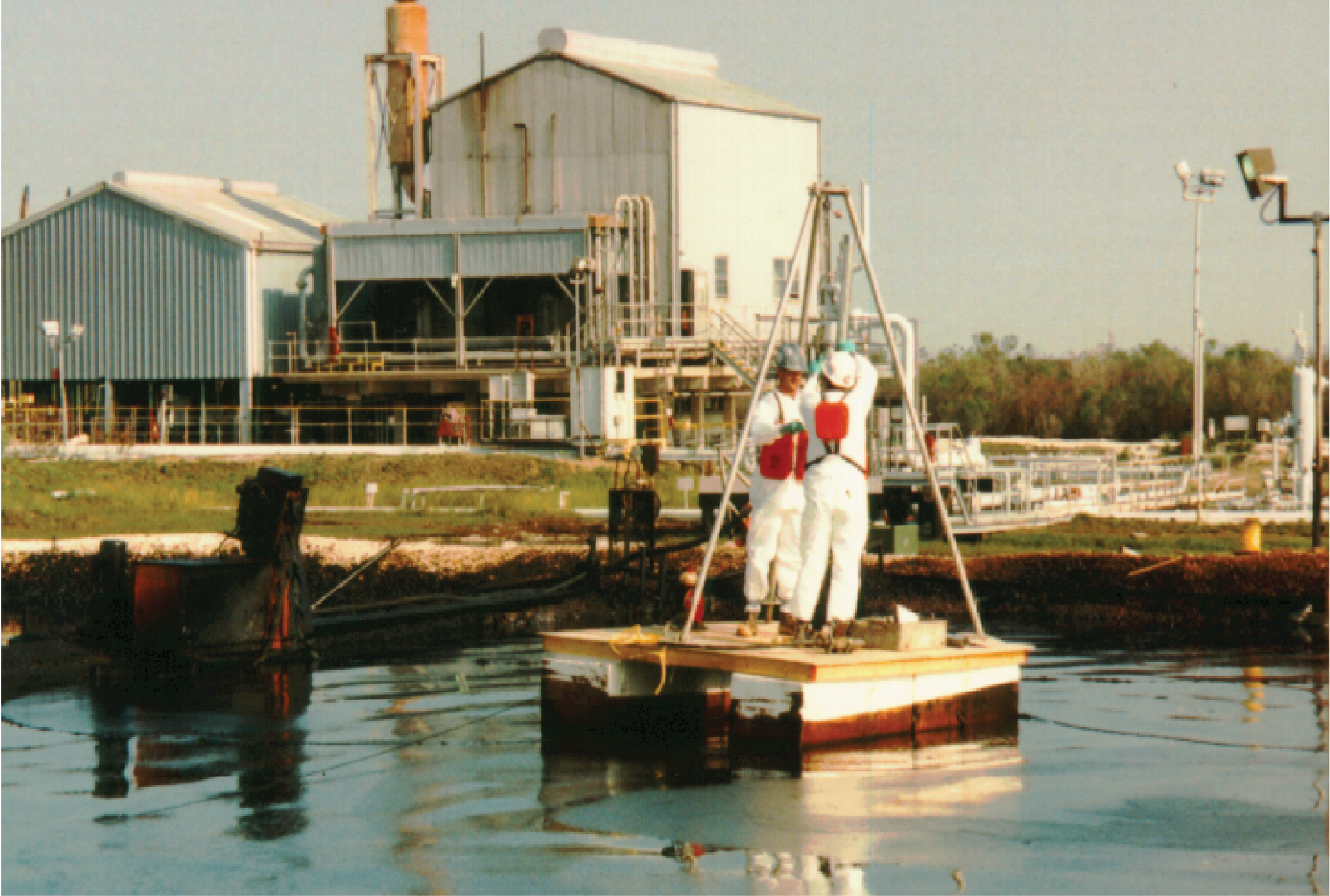 Continuous cores allow for accurate descriptions of site stratigraphy such as material depths, soil textures, stratigraphy contacts, etc. The continuous cores make it possible to calculate accurate volume estimates of contaminated materials, pit liquids, and contaminated soil. Samples collected can be used for a variety of studies including chemical analysis, geologic interpretation, volume estimates, remediation studies, and geotechnical testing.
This method also offers an efficient method to install shallow monitoring wells in inaccessible areas(under pipe racks,confined areas,  pond areas,etc.)
Whether a traditional or a non-traditional site location, QRI's team of experts have the answer to your sampling needs.