What is VacEx?
QRI provides multiple Vacuum Excavation (VacEx) services customized to fit project needs. The Vacmasters System can be used stand alone or in conjunction with geophysical technologies including GPR and EM utility locating systems. The Vacmasters System has both air and hydro excavation capabilities, allowing for a wider range of applications.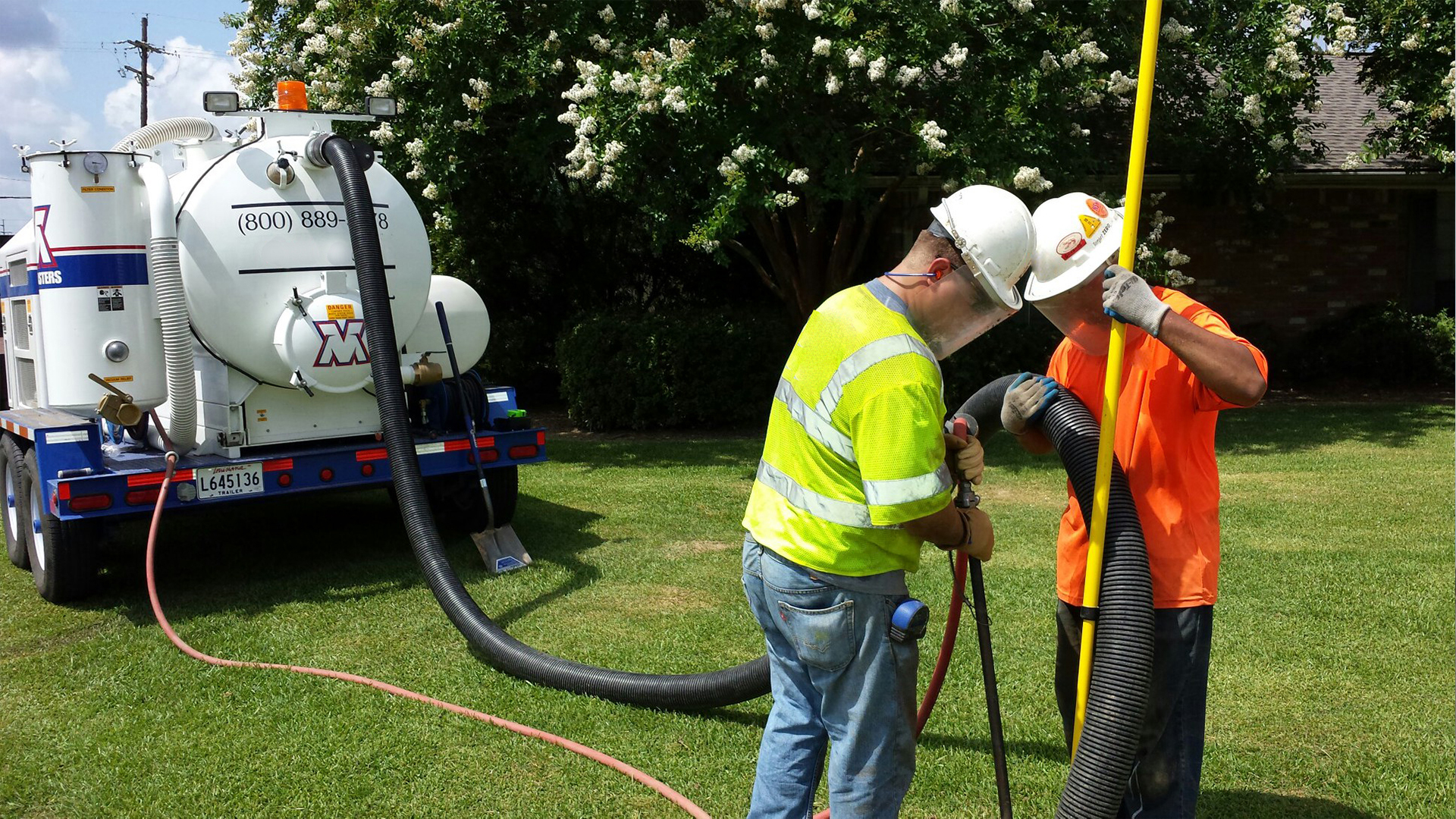 BOREHOLE CLEARANCES
VacEx is used to verify that no utilities are present prior to geotechnical and environmental drilling, and prior to installation of vertical utilities/poles. Confirmatory pothole patterns and depths can be developed per client specifications to ensure the borehole is clear of subsurface utilities.
HYDRO EXCAVATION
A non-destructive method of digging, utilizing pressurized water and a vacuum to quickly and safely expose underground utilities. This safe and efficient excavation method can also be used for installation of subsurface piping and utilities.
SUE QUALITY LEVEL A LOCATES
VacEx exposes utilities, allowing precise data collection for mapping of utility data, including horizontal and vertical measurements, size, condition, material and other characteristics of underground features.
SPILL RESPONSE AND REMEDIATION
QRI's response team is ready to mobilize 24 hours a day to help you with spill emergencies. Our VacEx systems can remediate spills efficiently and effectively, allowing for safe containment and disposal of contaminants.
TRENCHING
VacEx is performed along a pre-designed line, installing a trench to reveal potential subsurface utilities. This method of excavation allows for safe installation of building foundations, subsurface pipelines and utilities.